Our award winning Channel 4 dating series, First Dates, is looking for singletons searching for love.
More info & Apply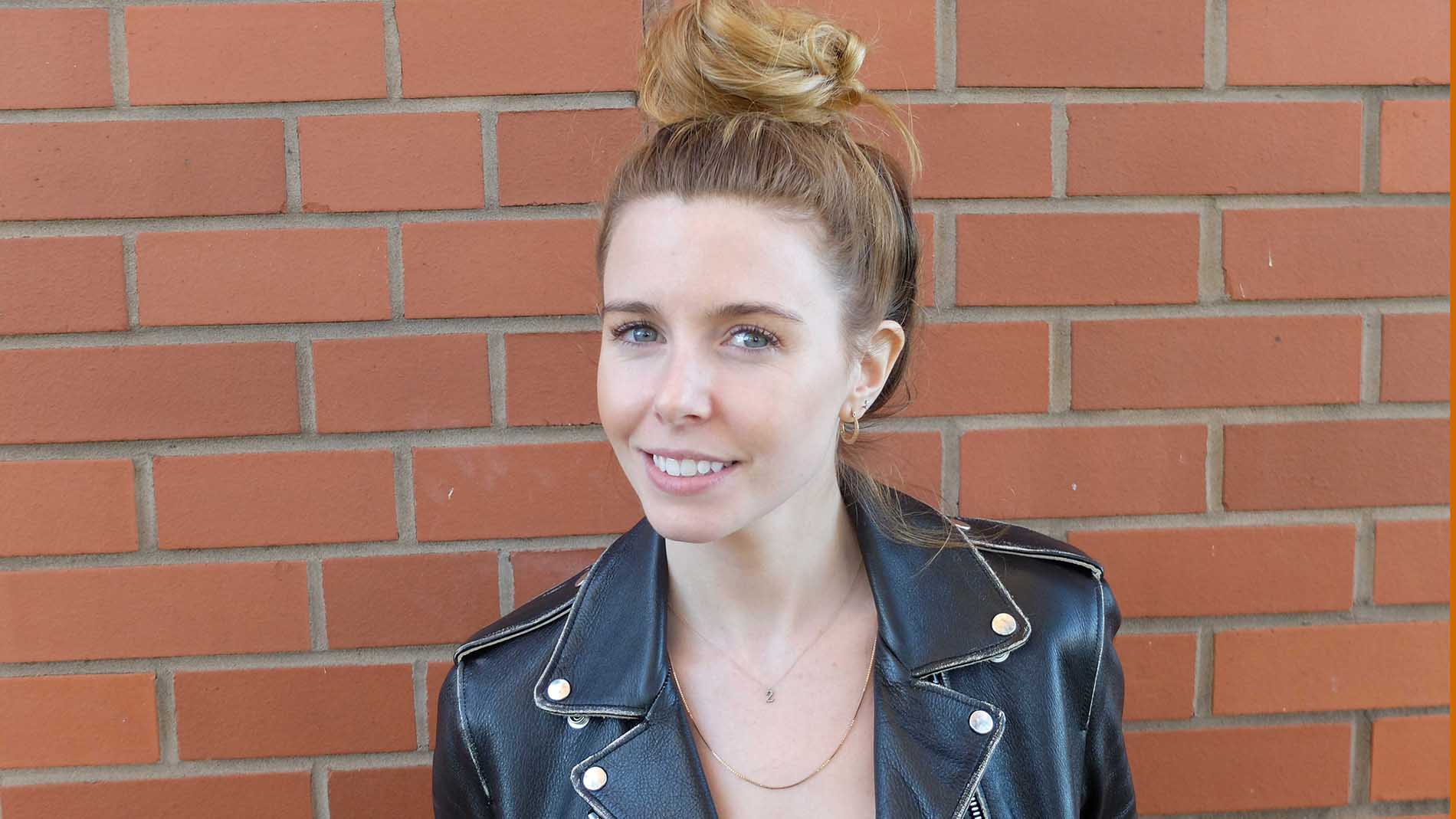 This series will be filmed over the summer holidays and will give those taking part the unique opportunity to experience working in the UK. The series will take five teenagers into a variety of different workplaces, offering those taking part the chance to learn some real-life lessons
More info & Apply
This popular CBBC series will once again take five children (aged between 11 and 14) around the UK to work, live and experience life alongside the people that make some of their favourite things. The five children will learn where some of their favourite gadgets, clothes, accessories and foods come from and there may be a few surprises along the way.
More info & Apply